Allied Home Inspection
As a professional home inspection company in the Springfield MO area, Allied Home Inspection is dedicated to providing the highest quality inspection services available. Buying a home is a major investment and we take pride in helping clients with one of the most important decisions they'll ever make. A thorough home inspection will help keep you safe and protect you from costly repairs. As one of Springfield MO areas most trusted inspection companies, we inspect every home as if we were buying it for ourselves. All our inspectors are licensed and insured with a track record of honesty and integrity. Easy to read reports are delivered within 24 hours and will provide you with the knowledge you need to make an informed purchasing decision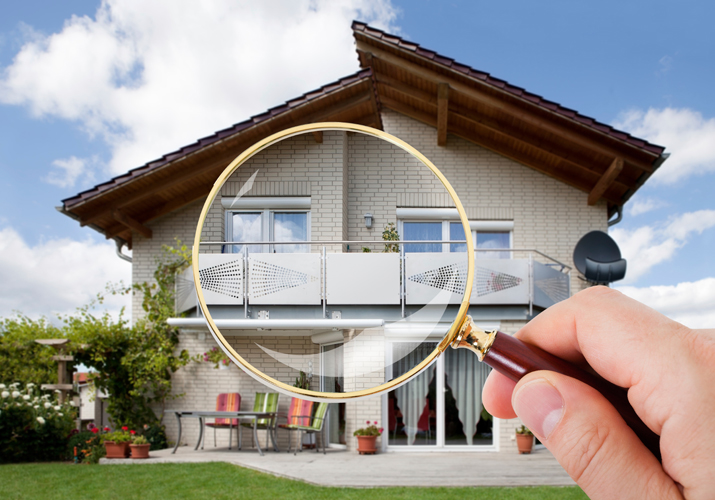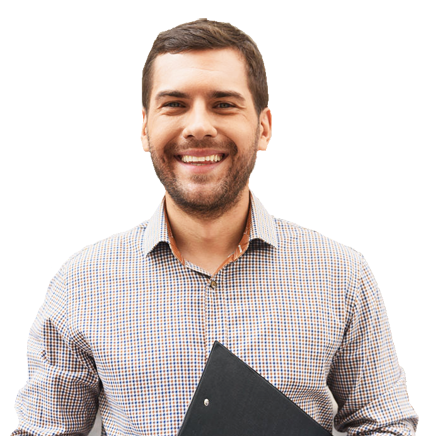 Mario Tapia
Mario Tapia, the owner of Allied Home Inspections, has been performing inspections for over 12 years and is a member of InterNACHI.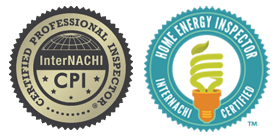 About Us
Allied Home Inspection is a locally owned inspection company dedicated to providing high quality and thorough inspections in Springfield MO and surrounding areas. All of our inspectors are certified and have extensive knowledge in the building and construction industry. Our promise to you is that we will inspect every home thoroughly and provide an unbiased and easy to read report on the home's condition.
Through continuing education and experience we strive to maintain the highest level of training possible.
Licenses and Certifications :
State Licensed
Certified master Inspector
Certified Mold Inspector
Certified Radon Inspector
Certified Energy Auditor
Professional Memberships:
Insurance
Errors and Ommisions Insurance
Liability Insurance
Home Warranty up to $10,000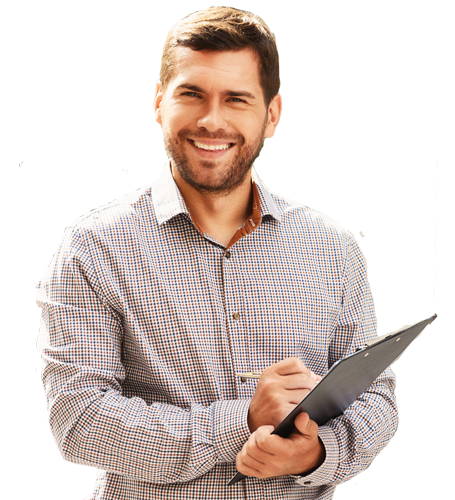 Why Choose Us?
NACHI Member
Licensed and Insured
Reports delivered within 24 hours
Weekend Appointments Available
Evening Appointments Available
Easy to read reports with photographs
Inspections Available 7 Days a Week
Certified, professionally trained inspectors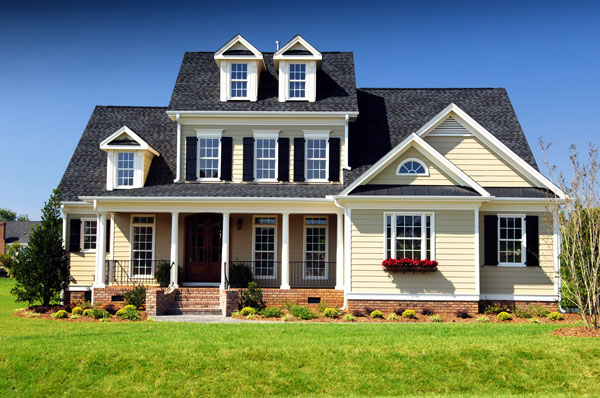 Residential Home Inspection
A residential home inspection will uncover hidden problems that can be costly or pose a safety hazard to your family. We will perform a complete and thorough home inspection and check all major areas of the home.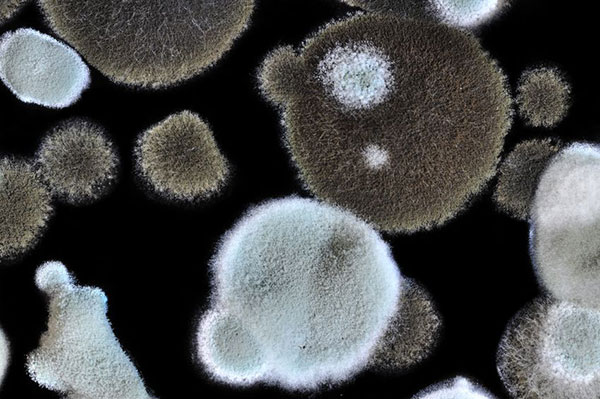 Mold Inspection
Mold can cause health problems and homeowners often don't even know mold is present until they experience symptoms. We use visual inspection as well as lab sampling to determine if there is mold present in the home.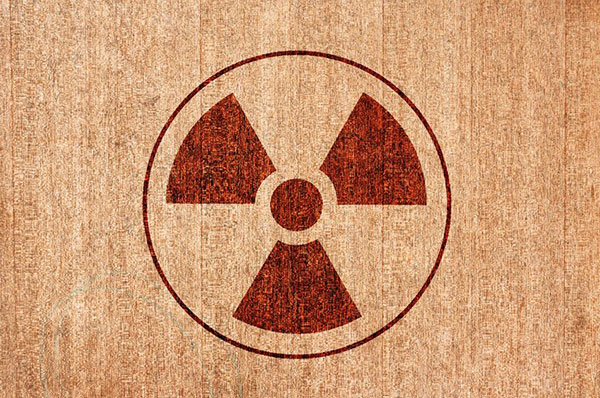 Radon Inspection
Radon is recognized by the U.S. Surgeon General and is a major safety hazard and it's the second leading cause of lung cancer in the United States. We'll use specialized equipment to detect radon levels and alert you to any high readings that may pose a safety hazard.
Home Inspection Prices
| Square Footage of Property | Estimated Inspection Rate |
| --- | --- |
| up to 1,200 | $275 |
| 1,201 to 2,500 | $310 |
| 2,500 to 3,500 | $345 |
| 3,500+ | Add $0.10/Sq.Ft |
Other Inspection Prices
| Inspection Type | Price for inspection |
| --- | --- |
| Lead | $85 |
| Radon | $125 |
| Meth | $85 |
| Asbestos | $85 |
Have a question? Please fill out the form below and we'll get back to you ASAP.
Allied Home Inspections
Phone: (234) 456-7654
Fax:  (417) 823-3717